With 2 weeks to go until the official publication date for The Road to Newgate, I thought I'd do a little update post on the kind of things keeping me busy/awake at night.
To party or not to party?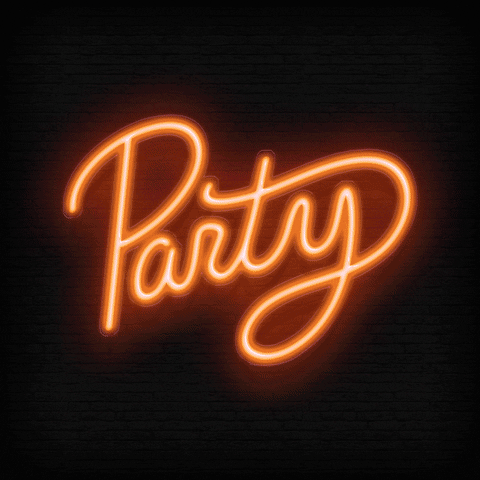 One of my main preoccupations in the last month or so has been trying to decide whether to have an actual in-person book launch. I am not good at such things and the whole look at me, look at me, aspect makes me feel deeply worried! Add to that that over here in the Mushroom Capital of America (aka the Kennett Square/West Chester area of Pennsylvania) we are already in week 3 of the long summer holidays and lots of people are away and… nope. No party planned.
BUT… I am having an online launch on facebook. Not quite sure how this will go, but I'm hoping to do some giveways and have some friendly authors talking about books and particularly about the importance of antagonists to make stories exciting to read. I will talking about this unpleasant chap (among others!)
Here's a link to that: Book launch for The Road to Newgate
Book blogs
Ah, book blogs. Book bloggers are awesome at a) reading lots of books and b) sharing their love of books. For The Road to Newgate I'm doing a couple of tours – one this week and another in August. I've also done some outreach of my own and so hopefully there will be people reading the book very soon and talking about how they found it. All fingers and toes are crossed. Links will be posted as things appear.
Writing about stuff about the book (Yay. This is the bit I love)
Recently I've written about 17th century coffee shops – very important to my character Nat but not the favourite place of his lovely wife Anne. Read that here.
I've also done a piece about jobs for women in the 17th century, a time when a married woman pretty much belonged to her husband. Read that one here.
And I have another coming out next week about childbirth and midwifery. Loved writing that one. Will post a link when it is published but here's a picture from one of the books I refer to in the article, Jane Sharp's The Midwives Book, published in 1671.
Other bits and bobs are in the works too.
Posting books
Today I posted off 2 signed copies of The Road to Newgate plus two of the little books my mum has made. One went to a friend's mum, someone who super kindly read my last book as it struggled through the proof reading stages and helped me catch some late errors that the publisher had missed. And the other went to the winner of a blog giveway. It's a funny thing to send your words out into the world!
New writing
Oh yes that. Mmm. Well it's not easy to make a lot of progress during the summer with 3 kids at home and either demanding food or to be driven somewhere. Plus there is the World Cup and now Wimbledon to distract me. However, I am plotting and thinking and doing all that background stuff that will pay off when the time comes. Soon I hope!